About this product
Description
Safwaan opens up with a well-rounded smooth balsamic honey hay top, buzzing bees, pollen nectar of mature wild forest shrubs which flourishes into a delicious basket of dry fruits garnished with freshly chopped wild herbs finally settling into a lovely oriental resin woodsy base. Safwaan has some of the bitter dark chocolate/tobacco of Hudhayl and the oomph of 'Aasifah, but it also has a combination of fruits and herbs. It is a wonderfully rich, unorthodox, smooth and sweet Hindi that will make you consider 'is this really a Hindi?'.
Come and find out.
Notes
Top; Balsam, Honey, Pollen
Middle; Wild Forest, Shrubs, Dried Fruits
Base; Dark Chocolate, Tobacco, Oriental Resin, Wood
Background
An Assamese Hindi oudh with mind twisting nuances; Safwaan means Pristine in Arabic. We endeavoured to capture the profile of this particular wood in the most pristine manner without it being top note heavy, too barny, woody or even jungly.
Occasionally in the Oudh business you come across treasures of wood from particular regions that possess exceptional twists; tantalising accents so extraordinary you can barely stop yourself from placing yet another sliver of it on the burner.  Knowing you have access to such a limited amount you realise such gems oughts to be savoured but still – the daring part of you races off dreaming of the potential of an oil distilled from such fragrant wood, and alas of course you want to be able to douse yourself in that astounding scent.
Driven by the keen desire to bring our supporters the most unique scents from nature, these parodies are constantly occurring in our minds and so we sent out every able nose to search the Assam Ranges expanding the India-Bangladesh region to collect this very same type of Assamese mind twister. The search went on for months; hunters, rangers, country folk all returning back with slight batches of what they had managed to scour. We then began heating and testing every single batch to ensure it was precisely what we were after and months later we had finally procured enough to do a run.
Nope, there was nothing fancy –  basic maybe even a 'dated' setup. Pots were enclosed in mud to insulate and store the heat so no wild-fluctuations in temperature occurs(nothing like a slow over night cooked stew), the set up was wood fired using local waste wood and hand-pulled pristine well water that even Evian would be happy to slap their label on.
There is a fine detail regarding Hindi Malaccensis Oudh that must be noted – it explains much regarding why soaking is so important for itself in particular. It is a tougher wood in comparison to the other types of agarwood such as Sinensis or Crassna and the oils are trapped/locked in by harder more structured wood fibres, pockets and pores. Soaking softens and breaks down the wood fibres releasing the deeper trapped oils that would otherwise remain in the biomatter.
Whilst 6-9 monthsof soaking is not uncommon in this part of the world we opted for a controlled 25 day soak ensuring that firstly the soaking would occur in a cool, well ventilated workshop. We then slowly and steadily cooked the wood for 2 weeks straight resulting in this gem we named Safwaan.
Only logged in customers who have purchased this product may leave a review.
Additional information
| | |
| --- | --- |
| Weight | 0.086 kg |
| Size | 0.2ml Sample Vial, 2.5ml Glass Bottle |
Add to Cart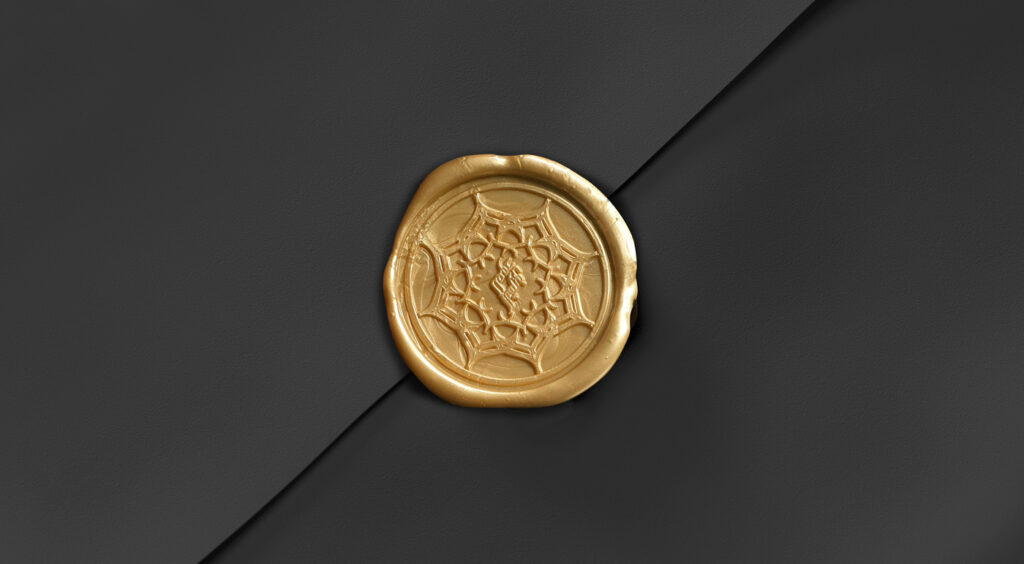 Subscribe to our newsletter
Stay up to date with the latest product releases.