About this product
Description
Java Arch' opens with a deep dark piercing ethereal note that will freeze your mind , the note is wrapped in a herbaceous liquorish see through coat on the other side of the coat are fields of bamboo with lemon grass undergrowth, and THEN the golden mabkhara of regal oudh resin bubbling away in the background with touches of orris root, peppermint, dark red cherries and camphor dust…Java Arch' is deeply meditative and like a flying carpet Java Arch' will take you places.
Notes
Top: Dark Green, Herbaceous, Liquorish, Ethereal, Peppermint
Middle: Lemon grass, Bamboo, Oudh resin, Orris root
End: Dark Cherries, Oudh resin, Camphor, Dark forest.
Background
Seldom do you get a chance to distill the best oudhs that the jungles of the Java Archipelago have to offer. The Islands of Borneo, Java, Sulawesi and Sumatra have some of the richest soil, densest jungles and most diverse habitat. Why is this important when it comes to oudh? For the oudh tree to thrive it requires quality soil, the perfect amounts of water and sunlight, elements that these islands are blessed with in plenty. That is why the oudhs from the Java Archipelago are so rich and varied. From spicy to sweet, from the deep dark woody to the heady and ethereal.
Now imagine this, distilling the best oudhs of this region wild and wild home grown, not woods of this year, but years gone by and capturing the 360 degree signature of the Java Archipelago. Not distilling the woods in fancy foreign apparatus, but in the simple local style keeping it down to earth, distilled the way the natives of these Islands do it.
Then letting the oil age, and age and age some more.
Only logged in customers who have purchased this product may leave a review.
Additional information
| | |
| --- | --- |
| Weight | N/A |
| Size | 0.2ml Sample Vial, 2.5ml Glass Bottle |
Add to Cart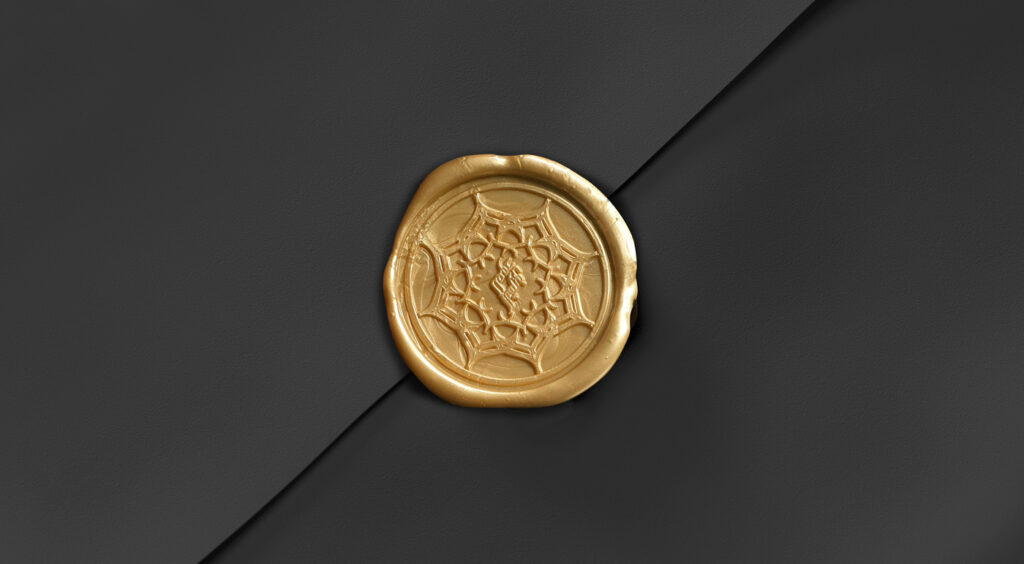 Subscribe to our newsletter
Stay up to date with the latest product releases.