Our Tradition
Al Shareef Oudh is about craftsmanship, quality and tradition. We artisanally conjure scents of times long gone by.
Oudh has been a part of our tradition for hundreds of years. We take great pride in the preservation of the sciences of Oudh lovingly safeguarded and passed down through generations. We are not mere enthusiasts – our legacy makes us who we are distinguishing us from other Oudh distillers and perfumers.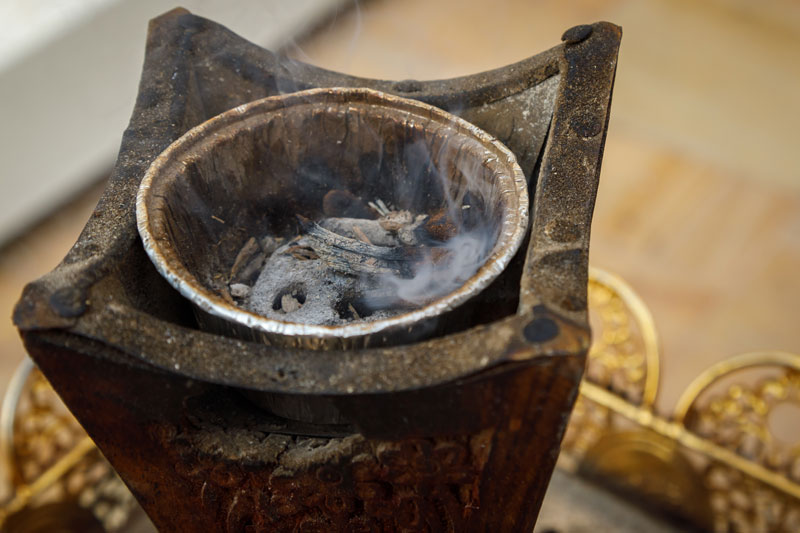 We believe Oudh is a timeless wonder. It provides upliftment in both religious gatherings and private settings. Rich and multi-faceted, Oudh evokes moments lost and personifies emotions felt. It is a myriad of notes chiming in perfect symphony, unfolding after each another.
The creation of Oudh Oil is an art – we craft and compose Oudh Oils like the fashioning of a fine painting; we hand pick the finest woods, meticulously clean through chips, and ensure no shortcuts are taken in the processes of soaking, distilling and curing. Finally, this art is bottled, as an ode to excellence, heritage and tradition. 
We also work with other luxurious materials such as ambergris, sandalwood and rose oils to blend prestigious scents the likes of which were worn by the former Caliphs, Emirs and Sultans.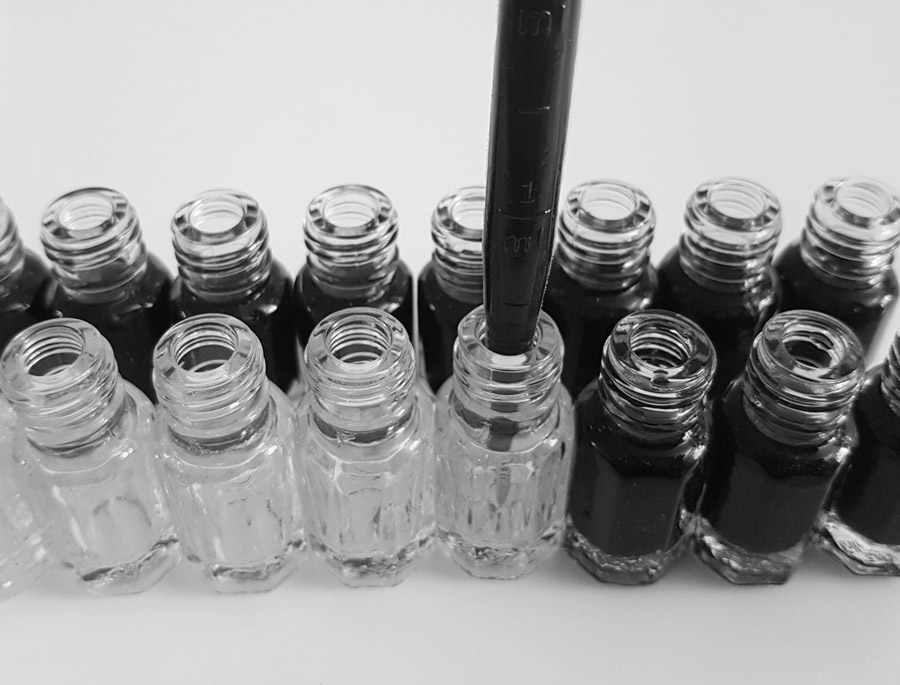 Our Philosophy
A drop at a time, one drop then the next, we articulate the unconceivable bringing to public awareness elements of being that has not yet entered the collective conscious. We continue to expand the perfumery landscape and move forward into the unknown, a note at a time. Discovering new fragrant horizons, our art translates for you what is yet unimaginable.