About this product
Description
SIAM is a wonderfully rich full-bodied Thai, it isn't a pop drink with a tutti-Frutti like scent that many other Thai oils share nor does it have fruit jam notes, SIAM is a dense handful of lavish Egyptian blue lotus, water lilly, cherry blossom and camphor. SIAM is a flower garden but not blooming with top notes blossoming with rich and fulfilling heart notes.
Notes
Top: Egyptian Blue Lotus, Water Lilly
Middle: Cherry Blossom, Camphor
End: Green flower garden, resinous woods, dried fruits
Background
Those who have had the pleasure of possessing Zumurrud, or atleast tried it have often asked me about the two Oudhs used in conjunction with the Musk. One of those Oudhs was the famous Al Malek Al Malaki which was aged for more than 20 years, the other which many of you were intrigued by was the unknown Thai oil. That's right Thai oil.
As most of you know, I have never released a Thai oil and I had many reasons for it. The two main reasons being the market was overly saturated with Thai oils and secondly it was difficult to procure a trustable source for wild Thai wood. Wind back six years and we were lucky to find some wild Thai wood. This wood wasn't overtly fancy; not sinking, king, double or triple but just random off cuts from carving and bead making that had been collected and not yet distilled.
SIAM is one of the older names for Thailand. We opted for this as this Oudh oil is all about originality – about distillation skill rather than how beautiful the wood is. We got the woods, cleaned and grounded them and gave them a clean soak choosing to distill in a straight up stainless-steel apparatus. After getting the Oil we smelt it and opted to put it away for later.
Fast forward six years – after having ground the musk for Zumurrud and added Al Malek Al Malaki we noted the blend would flourish with another dimension in particular a dense floral aspect. As I opened the vault searching for and smelling what could work, right at the back there was this forgotten bottle – SIAM. If the nose was a heart it would have stopped at smelling this gem – now that is a big feat for a Thai Oil.
Only logged in customers who have purchased this product may leave a review.
Additional information
| | |
| --- | --- |
| Weight | 0.086 kg |
| Size | 0.2ml Sample Vial, 2.5ml Glass Bottle |
Add to Cart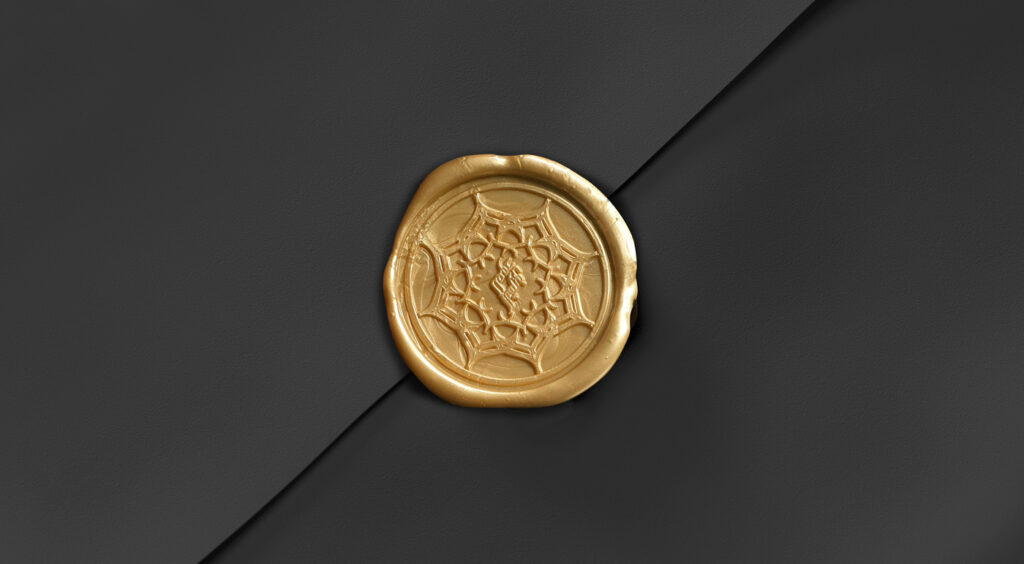 Subscribe to our newsletter
Stay up to date with the latest product releases.