About this product
Description
In Arabic the word for Emerald is ZUMURRUD. Whilst Emeralds are only ever green they possess a distinct hue cameras struggle to capture – this very hue is what distinguishes emeralds from other gems and imitations. ZUMURRUD is a musical blend of three ingredients; two types of Oudh and Musk. Prepared as detailed in our classical texts right from the selection of the pod all the way to its maceration our Musk holds a specific focus on the piercing greeny velveteen note.
The key Oudh employed for this composition is Al Malek Al Malaki which was distilled from resinous chunks of Sumbawa Oudh which was then aged for more than two decades. To add some balance, a wild deeply rich Trat Oudh that we had distilled some five years ago was added to bring Zumurrud to fragrant perfection.
Opening with a herbaceous cool green top that travels deep into your nostrils both comforting and invigorating you. The dance begins on spring fields of the high lands, a dance of spring sun shine, grass and distant florals with wild horses galloping down hills towards the gushing river. ZUMURRUD takes you on a wonderful journey across nature where you experience the beauty of mountains, fields, rivers, flowers, and open sun filled skies.
Notes
Top: herbaceous green, spring fields, sun shine,
Middle: Grass, distant florals, wild horses, rolling hills
End: Woods, Oudh, Musk, mountains, fields, rivers, flowers, and open sun filled skies.
Background
Ingredients pIay a pivotal role in our perfumery philosophy.
Canons of classical text detail the minute characteristics and properties of ingredients such as those penned by as-Suyuti, al-Tirmidhi, Jaber and Zahrawi. In our tradition novice pupils embarking on the journey of fragrance are required to learn fragrance in practice and understand the behaviour and temperaments of the fragrant ingredients they will work with; from their origins to which location offers the best, to its preparation and expected role in compositions.
You could pick up any of our traditional canons on perfumery and you will note two ingredients that occupy more pages than any other ingredient. Yes! You guessed it –  Musk and Oudh. A marriage made in heaven. Many of you have wrote to us stating you can distinguish the finesse present in our compositions dubbing it "the Al Shareef signature." This signature is a reality in the perfumery of the old world, a way by which perfumers in our tradition 'patented' or copyrighted their work. That signature scent you note in our compositions originates from our intimate knowledge of perfumery and her ingredients.
Only logged in customers who have purchased this product may leave a review.
Additional information
| | |
| --- | --- |
| Weight | 0.086 kg |
| Size | 0.2ml Sample Vial, 2.5ml Glass Bottle |
Add to Cart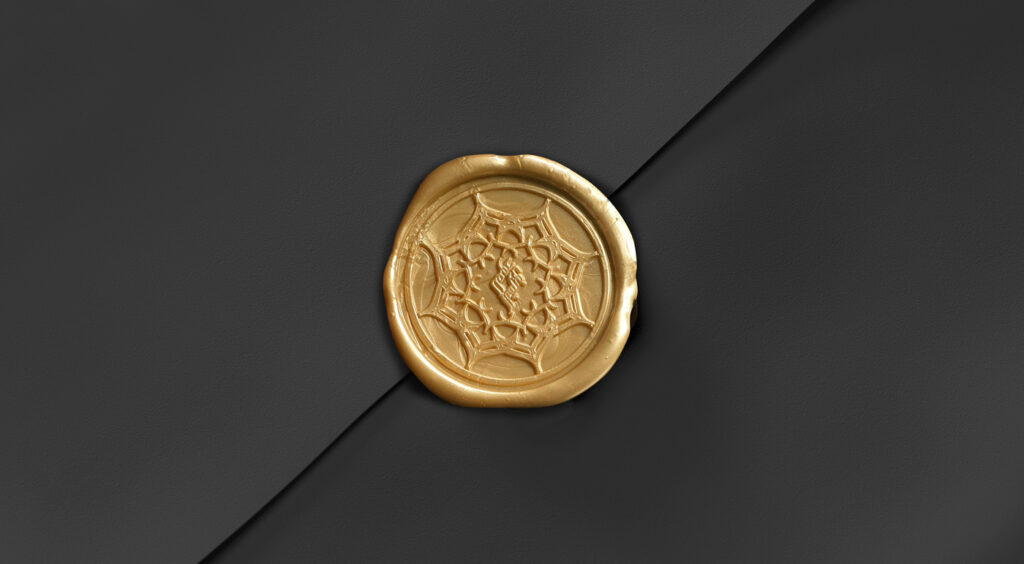 Subscribe to our newsletter
Stay up to date with the latest product releases.