About this product
Description
From the Arabic word meaning beauty, JAMAAL is beautiful in all its facets. It is a truly complete oil. Distilled in 2018 in Kelantan JAMAAL is all about mastery for those Oudh connoisseurs who have smelt it all and are intrigued only by the exceptional. Your nose will be glued to your wrist as you explore its varying notes, however if you are one of those who applies oudh to the back of your ears, then be warned your nose might just spread itself across your face to reach that ear.
Opening with sweet ripe cherries and harmonised by the beauty of Japanese cherry blossom not in the too far distance, with a lovely under tone of Red Delicious apple skin and a meditative Japanese incense wafting slowly close by. JAMAAL is an orchestra of fragrant layers, lighter airy notes paired with deep incense notes and delicately balanced bitter-sweet notes.
12 hours later and its still detectable on my skin having evolved into a lovely powdery fruit, with a slight lemon grassy and a touch of bitterness.
Notes
Top; Ripe Cherries, Japanese Cherry Blossom
Middle; Red Apple, Japanese Incense,
Base; Ripped Plums, Woods, Oriental resin
Background
I'm going to be straightforward and say right off the bat –  this oil demands a much higher price tag.
The sheer distillation mastery and artistic effort I exerted to produce this oil surpasses any other oil produced in the last 2 years. Secondly, the quality and age of wood that has gone into this oil is only a dream in today's market – you'd be lucky to find someone showing you such specimens from their own collection. And finally, or perhaps its more fitting to say primarily – this oil is a masterpiece due to the scent itself – this is where it all began..
They asked: "Which region today produces the best Oudh?
I answered: "Malaysia"
They asked: "How so?"
I answered: "Malaysian Oudh is the most robust Oudh available today as the wood contains profiles from nearly all of other Oudh regions."
They asked: "Kyara profiles also?"
I answered: "A good part of the Kyara profile can also be distilled from Malaysian Oudh"
They said: "We have to see it to believe it!"
There is nothing like an artist being challenged. In fact it is the best catalyst to push boundaries and produce great works of art. Artistic vision, relentless effort and bubbling energy went into distilling this masterpiece and here it is – JAMAAL A Kelantan Malaccensis distilled in a manner to bring forth the bitter-sweet, apple skin, powder cherry-like notes that make Kyara so distinct from other Oudhs.
Let's be completely clear, there is no Kyara wood in this, nor am I using the term to sell a oil – not at all – if you feel that way please do not purchase this oil. This is an artistic statement and pays testimony to the mastery of a distiller that can coerce the most complex kyara profile from Malaysian Oudhs and quality of the wood at hand.
Only logged in customers who have purchased this product may leave a review.
Additional information
| | |
| --- | --- |
| Weight | 0.086 kg |
| Size | 0.2ml Sample Vial, 2.5ml Glass Bottle |
Add to Cart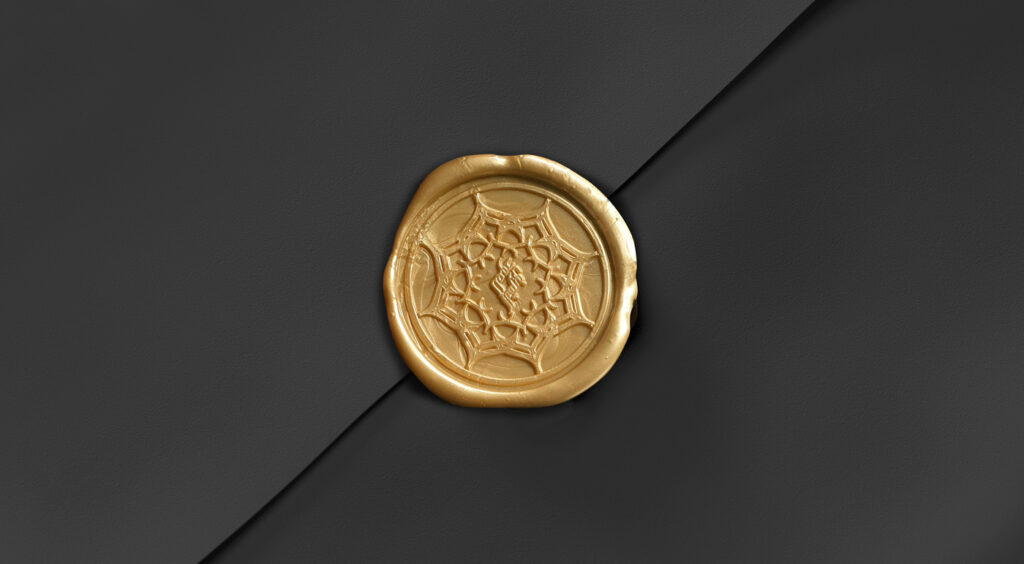 Subscribe to our newsletter
Stay up to date with the latest product releases.