About this product
Description
Derived from the Arabic meaning Kings, MULOUK is our salute to the Bedouin woman and the delightful bakhoor she would lovingly craft, employing the finest of ingredients and the most traditional of bakhoor formula from a time long before bakhoors were commercialised.
Whether you use incense for your own pleasure or welcoming guests, this is an ode to the art of bakhoor that was so central to completing the middle eastern home. MULOUK ensures you stand tall with elegance and prestige leaving behind you a luscious trail of scent; decorating your surroundings with the most welcoming and inviting aroma that carries the tales of generations gone by.
Notes
Top Notes: Spice, floral with a touch of cool oceanic.
Middle Notes: resinous, incense, with touches of woods and amber
Base Notes: Oudh, leather, woods
Background
A wonderfully scented home is the pride of the woman of the house; an accolade of her skills, fine taste, success and finesse- a chapter in the narrative of her rich tribal tradition.
Secret formulae of Bakhoor are hushedly passed down from generation to generation, mother to daughter. Crafting the Bakhoor is a joyous event – a gathering of wizened elders, joyous laughter, the rhythmic celebratory hum of the Duff (drum) and an assembly of tribes, each one creating their own unique scents, scripting tales too complex to be conveyed by mere words.
Traditionally these formulae utilise the finest and rarest of ingredients with no expenses spared, these ingredients are not just a means to an end but the cream of the crop as they reflect on the expertise of the Queen of the home. Unfortunately like many other cultural treasures bakhoor-making is an art which is slowly dying out in the home as large corporations take over and mass-produce bionically powered chemical bakhoors.
Only logged in customers who have purchased this product may leave a review.
Additional information
| | |
| --- | --- |
| Weight | 0.1 kg |
| Weight | 15 Grams, 30 Grams |
Add to Cart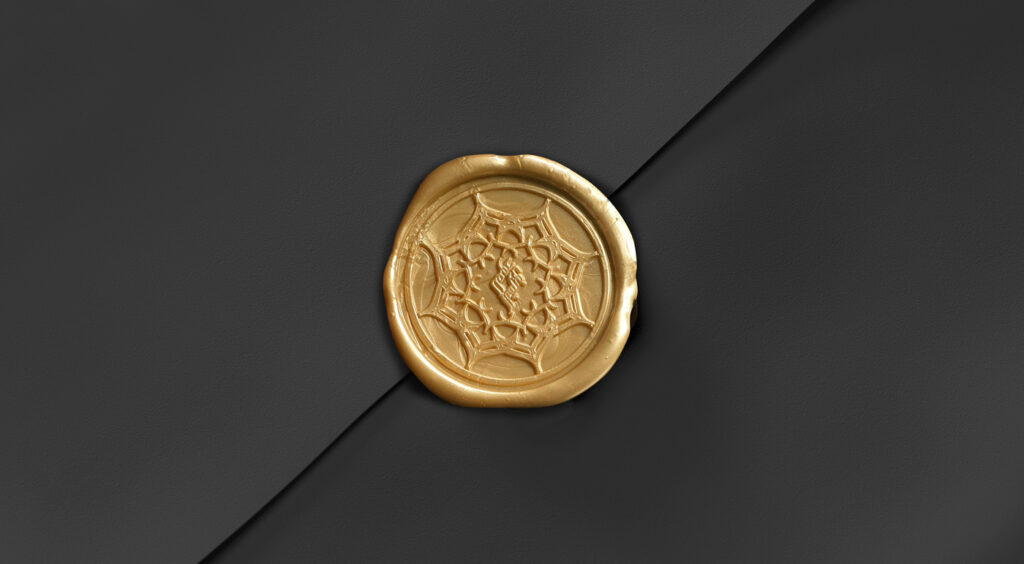 Subscribe to our newsletter
Stay up to date with the latest product releases.