About this product
Description
With the characteristics of a Hindi oil, bold & strong yet not barnyard, A'meen opens with a burst of earthy medicinal notes, memorable but not overpowering, reminiscent of the nurturing of nature not its retribution, the earth flourishes into an array of dimensions: murmurs of gudang garam, wood ash and syrupy resins accentuated by nectarous musky wood notes.
This is an Oudh that offers just the right dose of strength and sweetness, not too much to overpower but just the right amount, perfectly proportioned.
Notes
Top; Earth, Medicinal Herbs,
Middle; Gudang Garam, Incense
Base; Resin, Nuts, Earth, Musky Woods
Background
It has taken us 6 plus years to gather enough of this amazing wood to distill another batch of A'meen, then to age it close to 2 years for you 8 years all up, so that you can have a second chance. In the oudh world you don't get many second chances at such oils but here it is for you and your friends, those who didn't get to stock up on this gem the first time round.
An accomplished distiller is not he who uses good wood to produce good Oil… An accomplished distiller uses good wood to create exceptional Oil.
A'meen was from the original oils that we launch our online presence with. In 2012 when I decided to modernize our business and bring it online, A'meen was one of the first. It kept a low profile until real enthusiasts got a whiff of it and before anyone knew about it, these guys stocked up on the amazing oil for themselves and their friends. Soon after the word got out and everyone was after it, at that point it was sold out. Then as the oil made it's rounds in oudh majaalis (gatherings) the notoriety grew even further to the extent that every other sale I would be asked if I could add even a drop sample of A'meen.
Regardless of which Oudh lover you converse with, all Oudh connoisseurs rapturously dream of one desire – "a fine oil that does not burn a hole in both pockets".
When we distilled Oudh A'meen and Oudh Rakhāwah we had this very objective in mind. To craft a unique oil accessible to all without compromising on quality or standards. An oil to impress the enthusiasts, Oudh A'meen was sourced from the depths of the jungles of Kelantan, North of the Sungai River, artisanally distilled from the orange zone of the heartwood of wild Oudh trees. We spent much time at the drawing board, performing lengthy trials on various test pots to pack a myriad of riveting sensations in this simple non-assuming bottle.
Only logged in customers who have purchased this product may leave a review.
Additional information
| | |
| --- | --- |
| Weight | 0.086 kg |
| Size | 0.2ml, 2.5ml |
Add to Cart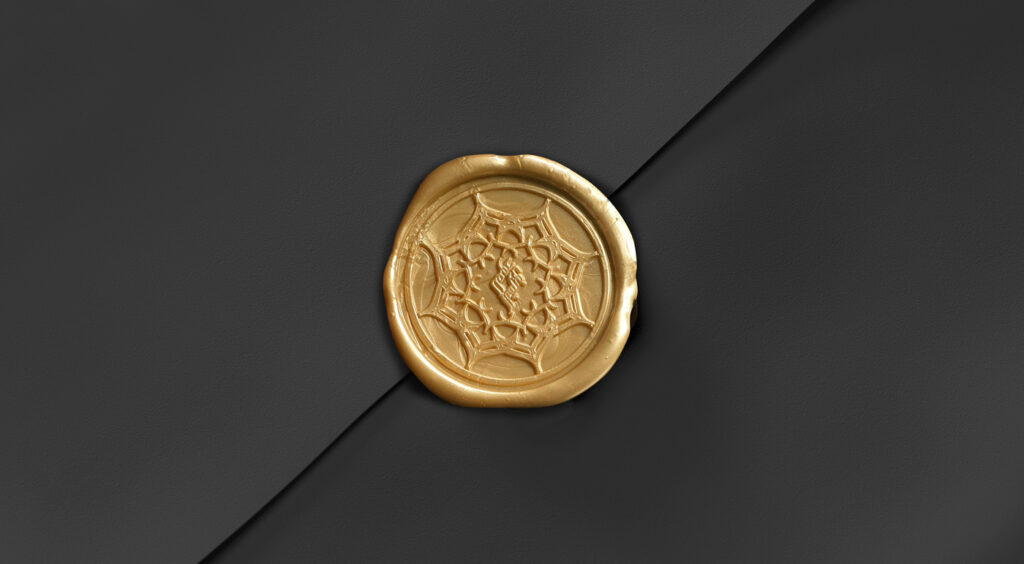 Subscribe to our newsletter
Stay up to date with the latest product releases.