About this product
Description
Many of you have asked me about the sandalwood oil I use in my Musk Macerations and it has been in high demand. Here I make a limited amount available for those who love sandalwood neat, or wish to have a decent medium for musk maceration.
Due to popular demand for the sandalwood we use in our very own products we are offering the 2020 distilled batch of Mysore Sandalwood Oil directly from the very source where the oil became famous.
On first whiff the olfactory sensors are greeted with a smooth creamy rose freshness. Transitioning slowly into a spicy fruitiness with a subtle honey sweetness in the background the warm spice breaths into a dusty-woody sensuously creamy middle note topped with mandarin peels finally unravelling into a euphoric rose-cream and buttery warm wood.
Notes
Top: smooth creamy rose, spicy fruitiness with a subtle honey note
Middle: lovely apple and pear peel, together with a zesty, touch of citrus, rose wood
End: woody, buttery honey, sandalwood
Background
Unbeknownst to many, the term 'Mysore' initially became famous due to one specific factory – the Government Soap Factory in the city of Mysore. The products from this facility were so well crafted that soon everyone around the world with a passion for scent was speaking about "Mysore Oil". Its swift rise to fame was then followed by the wonderful soap the very same factory produced and people soon opted for the shorter and easier name of 'Mysore' to replace the longer 'Government Soap Factory'. Nowadays whenever somebody hears the term 'Mysore' they immediately think 'Mysore oil' or 'Mysore sandalwood'.
What many people do not realise is that the very same company – Government Soap Factory- that had distilled Mysore sandalwood oil decades earlier and contributed to its fame and prestige are still in business today and they continue to produce high quality Mysore sandalwood oil.
Some incorrectly claim that pure high-quality Mysore sandalwood oil isn't currently available – that simply isn't true. Whilst difficult to procure small quantities from the Government Soap Factory due to their multinational supply agreements it is not impossible and we are extremely lucky to have been allowed continued access to this world treasure.
Only logged in customers who have purchased this product may leave a review.
Additional information
| | |
| --- | --- |
| Weight | 0.086 kg |
| Size | 0.2ml Sample Vial, 11ml Glass Bottle, 2.5ml Glass Bottle |
Add to Cart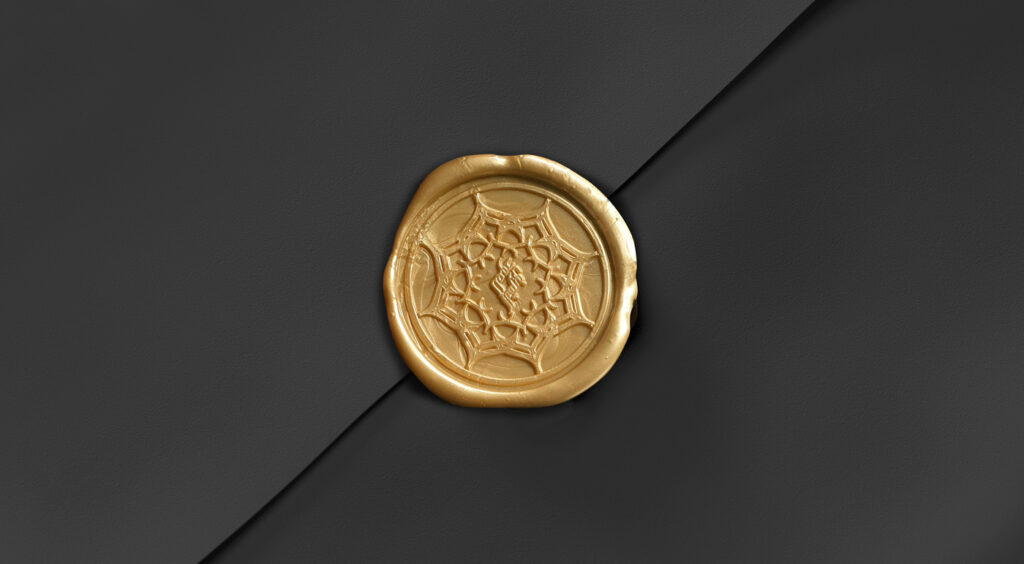 Subscribe to our newsletter
Stay up to date with the latest product releases.