About this product
Description
Throughout 2019 we delivered to our friends some of the best Oudh they had ever experienced from regions they had not previously tried. From amongst the sought-after and rare Oudhs Yunnan already aged for 7 years is at the peak of that promise, the rare of the rare. To top it off we are offering it to you at a crazy price it could easily be sold it to the Chinese at 3 times what we are offering over here but the reason I offer it is to provide you a signature, a benchmark, for what real Yunnani Oudh is about, and this might be your first and last chance at it. This is reflective of our passion to share our olfactory delights with our discerning clients. I can assure you there isn't anymore Yunnani oudh in the Al Shareef vaults.
Yunnan is one of the most resource-rich regions in modern day China. From mineral resources, natural beauty and plants to variety, environment and landscape – Yunnan has it all. Historically Yunnan is one of the regions in China where its control swapped hands a number of times between the differing kingdoms': Nanzhao (738-937) and the Bai-ruled Dali Kingdom (937-1253), it was finally conquered by the Ming dynasty after the Mongol Invasion resulting in a variety of cultures and existence of vibrant ethnic groups. In her hay day its borders included much of modern-day Myanmar, parts of Laos, Vietnam and nearly all of autonomous Tibet.
In 2013/14 Al Shareef set out on a journey to collate Oudh wood from those regions of the Oudh-producing world where it was becoming evident that either due to government laws or over logging, access to Oudh was going to become difficult – an endeavor to grasp hold of the most rare of Oudhs for the future. Yunnan Oudh IS extremely rare, and if anyone possesses Yunnan Oudh its likely not for the money but a case of good relationship and love. Yunnan is our tribute to this historic region with its many ethnic, religious and cultural groups, its varying landscapes and its rare and most tantalizing Oudh. As a perfumer, when speaking of paying tribute to historical places it is incumbent that the tribute captures the spirit of the place.
There was going to be no better way to capture and toast the wonders of this land but to cook her Oudh in the most traditional style setting. Round belly stainless steel pots with a wood fire, no fancy glass condensers, a stainless steel pipe running through a bricked reservoir of water was the cooling tank, and at the opposite end the hydrosol glistening with thick dark oil dropping like pearls into a jug.
The beauty of these traditional systems is that they can't be run for days on end causing pot burn to the wood which was previously very common until the steel workers developed the stirrers. Once the initial load of water was steamed through the cooking would stop, the wood checked and if there was oil left, more fresh water was added and the cooking began again.
It is difficult to describe Yunnan oudh without drawing some parables, imagine the most refined musk you have ever sampled but picture the musk grains replaced with heated oudh resin, dark blood red cherries, amber and the scent of a beast on heat.
The journey through Yunnan will conjure up image of wonderful hills, rivers and wildflower fields. At the same time there is the scent of changing hands of control between kingdoms, of violent wars, some lost and others won. Vintage red figs rolled in Cuban tobacco leaves, sprinkled with a dusting of Somali Myrrh makes the heart of Yunnan.
Notes
Top; Blood Cherry, Amber
Middle; Somali Myrrh, Fig
Base; Cuban tobacco, Oudh Resin
Only logged in customers who have purchased this product may leave a review.
Additional information
| | |
| --- | --- |
| Weight | 0.086 kg |
| Size | 0.2ml Sample Vial, 2.5ml Glass Bottle |
Add to Cart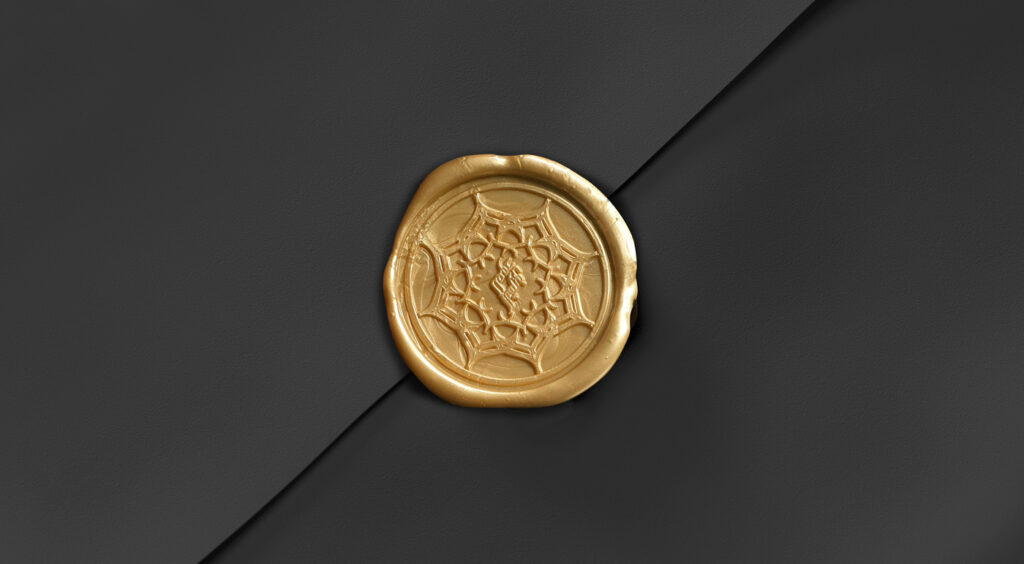 Subscribe to our newsletter
Stay up to date with the latest product releases.