About this product
Description
Have you ever wished for an Oudh that combines the beautiful resinous florals of Vietnam with the oceanic slightly-Islandic mango cocktail of the Sri Lankan Walla Patta?
It is a wish most Oudh lovers have had at a point in their Oudh journey. Infact, some of us even heat slivers of Vietnamese and Walla patta simultaneously to recreate this very effect as it is one of the most complete sensory experiences one can indulge in. Hitting the highs and lows of our olfactory senses our NUSA TENGGARA combines the best of both worlds and does just that. You know an aroma is good when you are immediately inspired by the wafts of its fragrant smoke..
Notes
These pieces are loaded with resin and oil and are amazingly fragrant.
Top: Oriental resin with touches of florals, a little mango peel, with a caress of ocean breeze, sweet musky myrrh.
Middle: deep wood, resin, dried rose incense,
End: freshly rolled cigars, dates, incense vanilla
PLEASE NOTE: This is the end of the batch, so the pieces may not be as beautiful physically as the previous times you bought this, however the smell is.
Background
It is with great excitement we share with you our discovery of a golden treasure, and I mean literally, a treasure. I am not talking about Oudh itself but rather a person with a whole lot of Oudh. One of the last Oudh 'wisemen' of the region from amongst the first generation of Oudh collectors in this Oudh-rich region. This wise man whom we respectfully call Hajji possesses Oudhs that those in Japan and China can merely dream of. He is a different style of a collector; in a league of his own and he loves to burn his wood and revel in its scent and that he does…without a care in the world.
His generosity to share and enjoy the wonderful fragrant Oudh with whoever visits him is what initially attracted me to him. The total opposite of the so-called Dons of China, Thailand and Cambodia who wouldn't dare allow you even close to their stashes Hajji happily continues to burn Oudh for you as you converse, sample and appreciate….and not just any Oudh but Oudhs that make time stop and are olfactory delights!
To cut a long story short, Hajji was very generous to me and I was able exchange some wonderful woods with him. What I present today is a small batch of super-rare woods hailing from the Nusa Tenggara region in Indonesia that he was kind enough to part with – Hajji can't remember the exact number of years these have been in his collection but he says it has been a long time. Going by the physical appearance of these pieces I would easily say a couple of decades since this tree would have been dropped.
Only logged in customers who have purchased this product may leave a review.
Additional information
| | |
| --- | --- |
| Weight | N/A |
| Weight | 10 Grams, 20 Grams, 40 Grams |
Add to Cart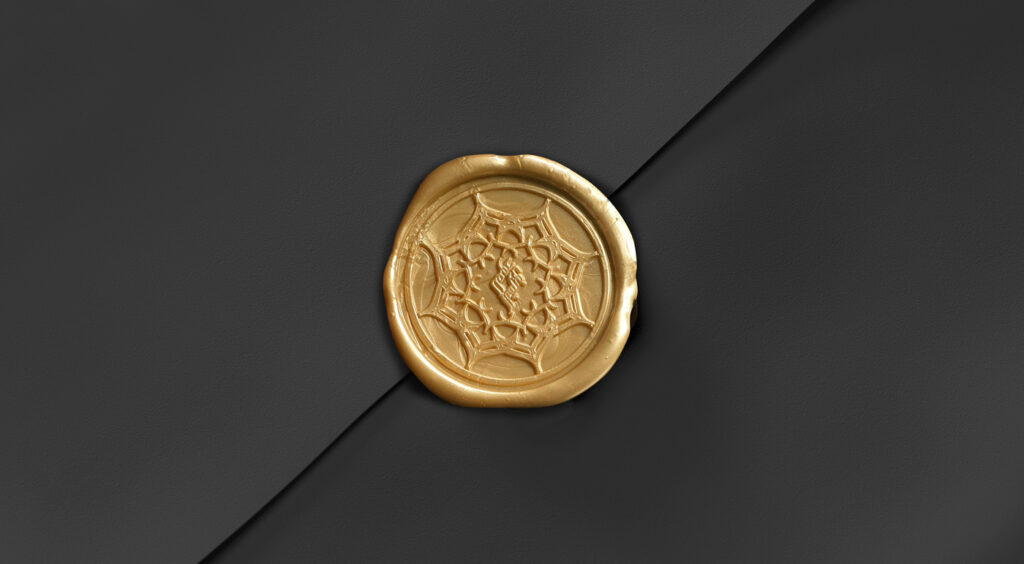 Subscribe to our newsletter
Stay up to date with the latest product releases.